Connect To The World With
i5 Fiber
Fiber Optic Internet
Home Mesh Network
99% Internet Uptime
 24/7 Customer Support
Locally Owned
Low Prices
i5 Fiber Features
We Are A Local Internet
Service Provider

Seamless Wifi
I5 Fiber plans come with a free router (seriously, no additional cost!) that optimizes your WiFi.

Speed on Demand
Unlike our competition, our plans deliver on our promised speeds. You get what you pay for!

Upgrade Anytime
If you ever need an additional speed boost, upgrading is a single phone call or click away!

1Gpbs Download
Our fastest plan comes with 1Gbps up/down, and it's under $100. Bleeding edge fiber speeds!
Discover a Wider World Of
Quality Internet
Traditional broadband companies often offer inferior connect speeds for premium prices. i5 Fiber runs fiber optic internet directly to your house, which guarantees you receive blazing fast speeds when you need them most. If you're sick of paying for speeds you never see, i5 Fiber is here to help you see the wider world of quality internet.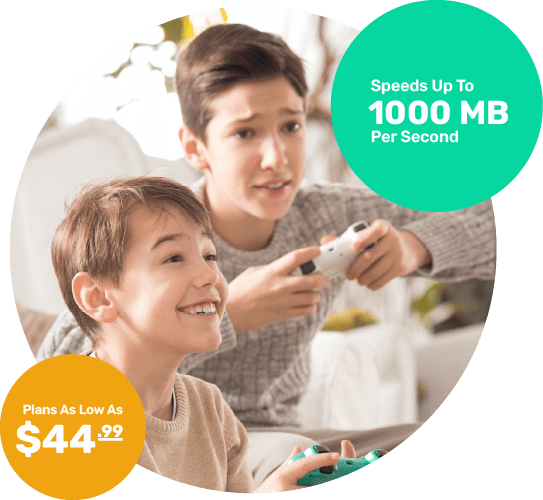 i5 Fiber Pricing
Discover Our Best Plans
  Home Fiber Optic
  No Additional Fees
  Free Router
  Home Fiber Optic
  No Additional Fees
  Free Router
  Home Fiber Optic
  No Additional Fees
  Free Router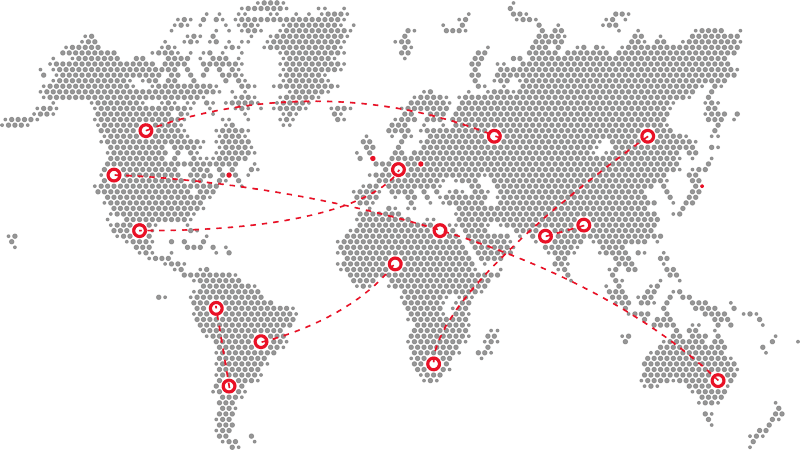 Get Blazing Fast Internet
i5 Fiber May Be Available In
Your Area
i5 Fiber isn't your normal internet service provider. We prioritize high speeds and customer service. When you call our office (seriously, give us a call!), you'll be connected to a living, breathing person.
We're also a local business that cares about our customers and community. We're located in the heart of Bonita Springs, Florida. So if you're sick of paying high prices for low speeds, and you want service from a company that cares about you and your community, call us today.
Call Us Now To Get Started
(239) 444-8567