We're Expanding
Sign Up Today For Three Free Months Of Internet!
We are excited to announce that i5 Fiber is expanding it's network region. If you recently received an expansion mailer, you might be eligible for three months of free internet when you sign up for one of i5 Fiber's internet packages today! Check your eligibility by clicking the button below!
Fiber Optic Internet
Home Mesh Network
99% Internet Uptime
 24/7 Customer Support
Locally Owned
Low Prices
i5 Fiber Features
We Are A Local Internet
Service Provider

Seamless Wifi
I5 Fiber plans come with a free router (seriously, no additional cost!) that optimizes your WiFi.

Speed on Demand
Unlike our competition, our plans deliver on our promised speeds. You get what you pay for!

Upgrade Anytime
If you ever need an additional speed boost, upgrading is a single phone call or click away!

1Gpbs Download
Our fastest plan comes with 1Gbps up/down, and it's under $100. Bleeding edge fiber speeds!
Discover a Wider World Of
Quality Internet
Traditional broadband companies often offer inferior connect speeds for premium prices. i5 Fiber runs fiber optic internet directly to your house, which guarantees you receive blazing fast speeds when you need them most. If you're sick of paying for speeds you never see, i5 Fiber is here to help you see the wider world of quality internet.
This is the best internet I have had since moving back from my military service in 2006.
Never a dropped connection or speed issue. I had Comcast/Xfinity for years and it does not compare to this. Even the installers were timely, courteous, and professional. Would definitely recommend this service to all!
– Matthew P, Customer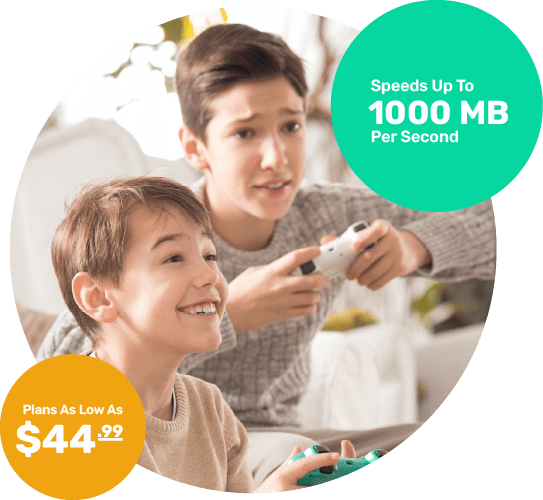 i5 Fiber Pricing
Discover Our Best Plans
  Home Fiber Optic
  No Additional Fees
  Free Router
  Symmetrical speed
Limited time promotional offer
Starter Internet
*Promotional price expires after first 12-months of service. Promotional package price changes to $39.99 after twelve months. Initial offer expires December 21, 2021. Valid on first subscription only. Promotional offer valid for initial 12-month subscription only. Offer void if transferred, traded, bought or sold. Some exclusions apply.
  Home Fiber Optic
  No Additional Fees
  Free Router
  Symmetrical speed
  Home Fiber Optic
  No Additional Fees
  Free Router
  Symmetrical speed
  Home Fiber Optic
  No Additional Fees
  Free Router
  Symmetrical speed
Experience whole home
wifi with Eero
i5 Fiber is proud to partner with Eero, to provide whole-home WiFi. Eero is a simple to use WiFi system that covers your entire home in fast, reliable WiFi. With a network that expands to fit your needs, you'll finally be able to stream, work, and play from every corner of your home — and from the backyard, too. With Eero, every device gets a reliable connection all the time, everywhere in your home.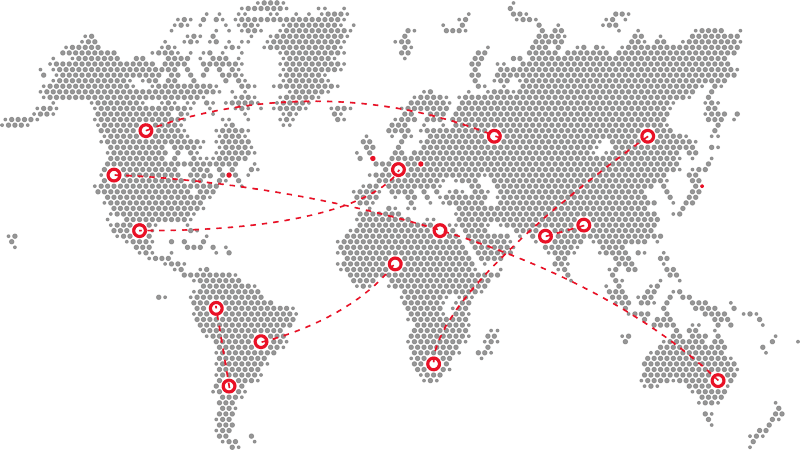 Get Blazing Fast Internet
i5 Fiber May Be Available In
Your Area
i5 Fiber isn't your normal internet service provider. We prioritize high speeds and customer service. When you call our office (seriously, give us a call!), you'll be connected to a living, breathing person.
We're also a local business that cares about our customers and community. We're located in the heart of Bonita Springs, Florida. So if you're sick of paying high prices for low speeds, and you want service from a company that cares about you and your community, call us today.
Call Us Now To Get Started
(239) 444-8567